Engineers Australia's national electric vehicle strategy
The focus of the Engineers Australia submission was on purchase price, availability of different models, charging network and the need to take a systems approach such as vehicle-to-grid integration.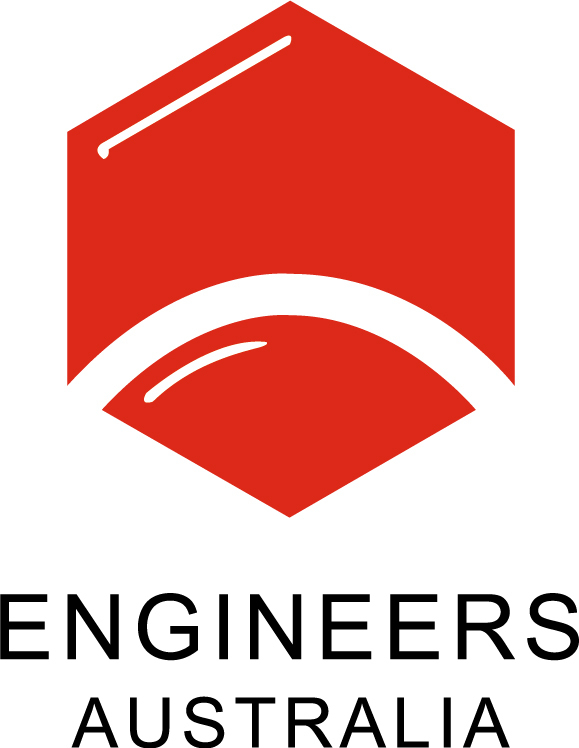 Learning outcomes
The objectives of the National Electric Vehicle Strategy
The focus of the EA submission
Strategies to increase supply and reduce cost
The impact of emission standards
The importance of the charging network
The importance of consumer information
The impact of EV integration into the grid
Further information
Engineers Australia believes that high demand already exists for EVs, and the low uptake in Australia is chiefly attributable to three supply factors. First is the purchase price. A significant relationship exists between EVs' low market share and their high upfront cost relative to ICE alternatives. Reducing the upfront cost of EVs will encourage manufacturers to bring models to market by driving up demand.
While purchase price and low model availability are significant barriers, charging infrastructure is also seen as an important factor.
Vehicle regulations also need to be updated to more efficiently support the implementation of EVs.
Consumer information will be key and should be spread across all media types. Government and industry must work to provide information on model choice, cost savings, emission reductions and charging networks.
Electric vehicles are an example of a multifunctional platform that sits within a system of systems encompassing technical, economic, social, legal and regulatory systems. It is critical to ensure we anticipate the interactions between the systems to have a sustainable approach. This is particularly relevant to the National Electric Vehicle Strategy because there are a number of interacting systems (such as vehicle grid integration in the middle of a once-in-a-generation energy transition) that need to be aligned for sustainable progress.
About the speakers
Scott Elaurant BEng Becon BA(Hon) PhD MIEAust CPEng NER APEC Engineer IntPE(Aus)
Director and Principal, Six Cats Consulting
Scott Elaurant is an engineer economist with 35 years' experience in traffic engineering, transport planning and transport economics. After 13 years working for Jacobs, he formed Six Cats Consulting and now works on infrastructure planning studies and business cases. Prior to Jacobs, he worked as an engineer in Queensland Transport and Main Roads and Federal Transport.
Scott is the SA Secretary and National Deputy Chair of the Transport Australia Society. He chaired the working groups that prepared TAS's discussion papers on Climate Change and Transport and Universal Access in Transport and has contributed to several others EA policy documents.
Thomas Manley BE/BSc MBA FIEAust CPEng NER CSEP
Fed Gov Lead / Lead Consultant, Decision Analysis Services
Thomas is a systems engineer with a particular interest in enterprise architecture and over 20 years' experience in the federal government sector, particularly in network engineering. He has worked for Downer, Optus, Thales and Boeing, as well as an independent contractor.
Thomas is the current Technical Director of INCOSE's Australian chapter (Systems Engineering Society Australia (SESA)) and a Co-Chair of the INCOSE ICT Working Group (formerly Telecommunications Working Group). He drives a Tesla Model Y, has a Tesla PowerWall 2 at home and also owns Tesla stock.