SMART Session: Engaging with Buyers & Purchasing Managers
Join UNE SRI Expert-in-Residence, Ian Mason, for an insight into the fundamentals of engaging with buyers and purchasing managers.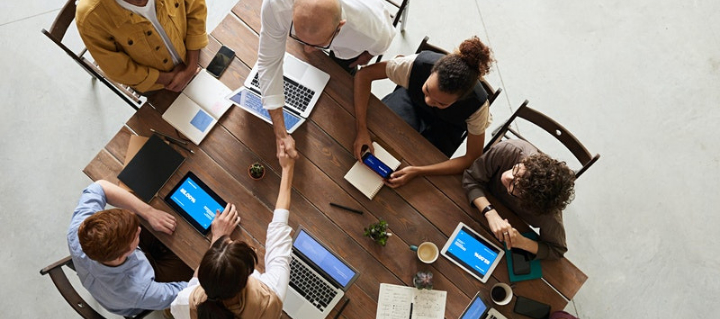 Attempting to have your product stocked by a retailer, or to sell your service to a large corporate, can be a frustrating endeavour. Without any prior knowledge, the idea of approaching a buyer in a large organisation can elicit some fundamental questions:
• How do I know what they are looking for?
• How do I approach them?
• What do I need to know before I meet them?
In order to successfully engage with buyers, you need to understand who they are and how they go about their work.
You also need to prepare thoroughly, know your offer and your strategy and plan for the negotiation.
Ian Mason has built several brands during his career to-date - he's also been lucky enough to play a key role in building a business on behalf of Sir Richard Branson, founder of the Virgin Group. That company, Virgin StartUp, helped over 11,000 entrepreneurs, people like you, to start or grow their business.Ian will be joining us in Tamworth to deliver this workshop in his typical no-nonsense, practical and engaging manner, to help you understand the fundamentals of engaging with buyers and support you to build your confidence and competence in preparation for negotiating with buyers.
Most of all, you can expect to hear no jargon, or unrelatable content, or judgment, just practical knowledge that's relevant and easy to apply in a supportive, nurturing and constructive environment, from someone that has, very recently and successfully, started and grown their own business.
Light lunch provided