AusIMM Thought Leadership Series 2021 - ESG and social responsibility
Environmental, social and cultural responsibility are imperatives for the resources sector.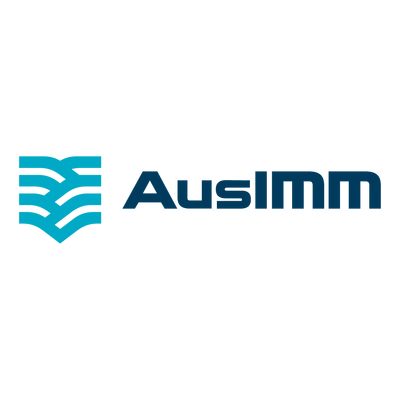 When it comes to our roles and responsibilities in this space, enhancing best practice is a vital element to ensuring our sector continues to deliver benefits for communities and economies around the world. Into the future, ESG will continue to be a key determinant for project viability.
In the first session of the 2021 Thought Leadership Series, AusIMM will unpack what it means to have a strong environmental, social and governance performance in the resources sector across all roles and responsibilities. From managers and frontline workers to industry leaders and government, explore how the industry can ensure all people in resources are equipped to deliver on ESG objectives and what our respective responsibilities are.
How will perceived ESG performance drive future investment in mining and what kind of outcomes can we expect? How does the way we operate within communities, particularly First Nations communities, impact on the future of our sector?