ESG & Social Responsibility
Learn how to minimise ESG-related harm and maximise value to resource enterprises, affected stakeholders and broader society.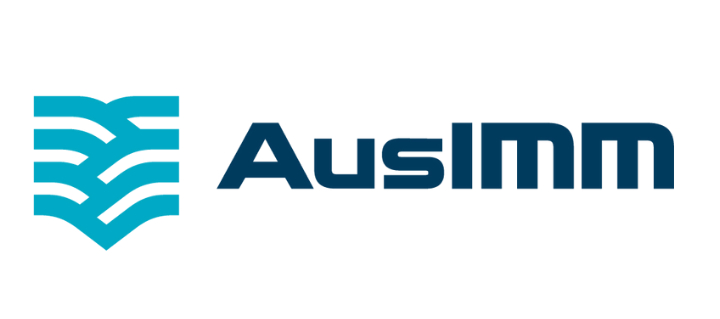 Examine environment, social and governance performance and social responsibility (ESG/SR) through critical thinking and authentic resource sector experience.
Prominence will be given to evaluating ESG/SR risk, threats and opportunities, and to developing workplace responses, execution, assurance and performance reporting.
The course and case studies will be global in scope and will equip course participants with an understanding of existing and emerging ESG/SR societal and lender expectations in resource sector exploration, development, operating and closure contexts. Participants will gain enough knowledge and skills to know how to apply ESG/SR requirements in their own workplace.
Course structure
The eight-week course consists of six modules over six weeks, with a final two weeks to complete all course components. Each module consists of:
Live interactive virtual classrooms
Interactive learning activities and group discussions
Multiple choice questions
Additional readings and case studies
There will be two assessments to complete as part of the course. Access to the assessments will be available at the end of week 1 allowing participants to work progressively on the questions as they work their way through the course. The first assessment will be due for submission at the end of week 6; and the second assessment will be due for submission at the end of the course (end of week 8).
Live sessions are recorded and available within 24 hours for participants who are unable to attend.