ESG Webinar Panel – Ensuring Effective Governance
While environmental and social aspects of ESG are often focused on in the mining industry, governance factors have not had the same emphasis despite the risk associated with poor decision-making or unethical practices.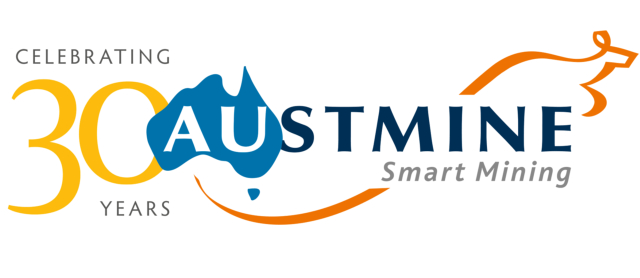 Strong governance procedures underpins a successful organisation and creates strong organisational oversight, reporting mechanisms, distribution of rights and responsibilities, diversity and internal systems. On the other hand, poor governance has led to well-documented corporate scandals that damage reputations and brands.
Austmine will welcome expert panelists for an in-depth discussion about governance factors that mining and METS organisations must prioritise to ensure ethical and transparent operations.
The panel will explore:
The importance of strong corporate governance and consequences of inadequate processes
The strategies, systems and procedures critical to improving corporate governance
Implementing correct structures for organisational oversight, responsibilities and diversity
Optimising reporting procedures for transparent and accountable processes
Registration
This webinar is free to attend for Austmine members and miners only.
Login to the Austmine portal below to register. Contact membership@austmine.com.au for assistance.

Austmine 2022 ESG Webinar Series
Austmine's webinar series will have a combination of insightful expert panel discussions to examine each aspect of ESG and Tech Talks to showcase the game-changing innovations being developed by the METS sector to help achieve ESG objectives and shape the future of mining.
Across April to June the webinar series will provide an in-depth analysis of the major environmental challenges and considerations in the mining industry and METS sector.
Find more information about the webinar series and the schedule here.