ESG Webinar Panel – Examining Mining's Social Priorities
Austmine will welcome expert panelists for an in-depth discussion about the social factors impacting operations across the mining value chain, and the strategies and procedures being implemented to develop greater value for mining's stakeholders.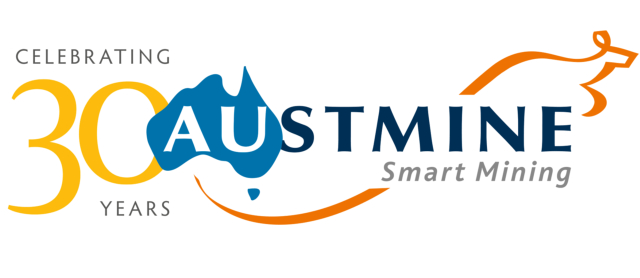 The panel will explore:
Changing community and stakeholder expectations and demands for the mining industry
Mining's role in sustainable economic and social development globally
The important relationship between mining organisations and First Nation's people
Securing licence to operate through driving value for communities, employees, investors and the environment
Registration
This webinar is free to attend for Austmine members and miners.

Login to the Austmine portal to register. Contact membership@austmine.com.au for assistance.
Austmine 2022 ESG Webinar Series
Austmine's webinar series will have a combination of insightful expert panel discussions to examine each aspect of ESG and Tech Talks to showcase the game-changing innovations being developed by the METS sector to help achieve ESG objectives and shape the future of mining.
Across April to June the webinar series will provide an in-depth analysis of the major environmental challenges and considerations in the mining industry and METS sector.
Find more information about the webinar series and the schedule here.