EV Destination Charging Grant Round 2 Webinar
Find out if you're eligible for funding at the EV destination charging round 2 webinar.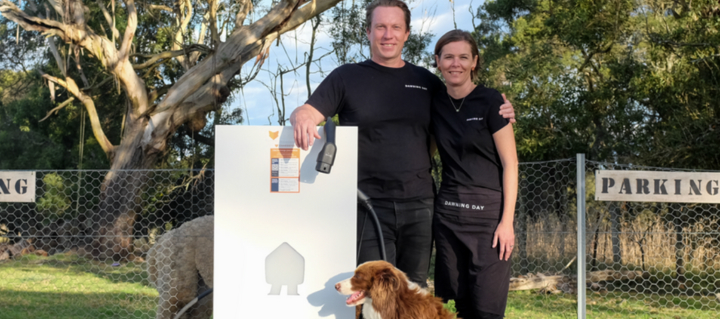 Tourism businesses are adopting EV chargers as a way to attract new customers. Across regional NSW, 167 sites have already installed 464 co-funded electric vehicle (EV) chargers.
The latest grants round is now open. The NSW Government is investing $10million to assist eligible regional NSW businesses and councils by co-funding 75% of the purchase and installation of EV chargers at your site.

Register now to learn about:
the funding available
grant eligibility
the application process
the benefits of installing co-funded EV chargers
where to get more information.
You'll also have the opportunity to ask questions to the EV destination charging team.
Speakers:

Carly Levy - Senior Project Officer - Net Zero Transport
Isaac Wall - A/Principal Project Officer - Net Zero Transport