EV Enterprises - Breakfast EV info session
Learn how to join the EV movement and attract EV customers by joining Sustainability Officer Nigel Hancock in exploring EV Charging for SMEs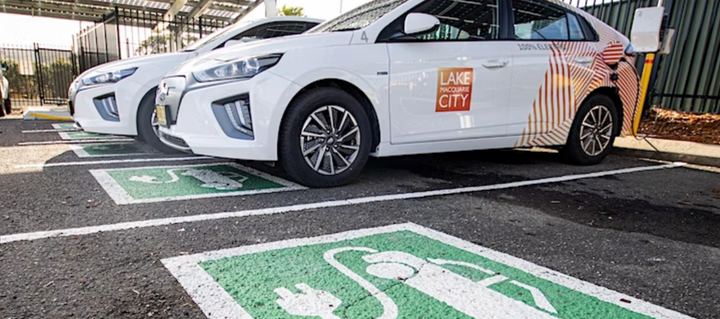 Electric Vehicles are one of the fastest growing car markets in Australia and Governments of all levels are promoting the installation of EV chargers to improve the convenience for these new owners. This provides an opportunity for small and medium enterprises to stand out and tap into this emerging market. See how you can get the support you might need to get in on these new infrastructure projects.
Find out
How popular EVs are becoming
What Lake Macquarie City Council is doing to promote the take up of EVs
What State Government support is expected in 2023
What is required to be able to install an EV charger
Join Nigel Hancock, Sustainability Officer at Lake Macquarie City Council to find out more about what is on offer and how your business can benefit from installing EV chargers.
This event will be online only. Slides will be made available to those who register after the event.