Exploration in the Gallery - the Art of Exploration
Exploration in the Gallery is an annual seminar presented by the Department of Regional NSW's Mining, Exploration and Geoscience.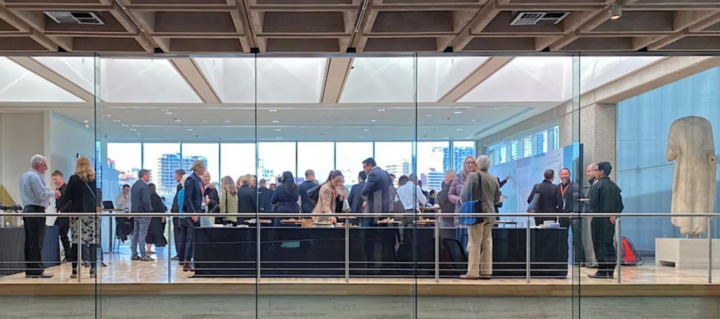 This event is a half day, in-person seminar, featuring presentations by MEG staff on current projects and new results, and their implications for exploration, mining, research and investment in NSW. The keynote speaker will be Dr Allison Britt, Director Mineral Resources Advice and Promotion, Geoscience Australia. Dr Britt will present the 'National foundations for Australia's critical minerals future'.
The event is free but numbers are limited.
MEG is committed to making EITG 2023 a safe, inclusive and enjoyable event for all. If you or one of your guests have specific accessibility requirements (e.g. wheelchair user, low vision, hearing impaired), please let us know when registering.