First Aid (including CPR)
This course provides you with the skills and knowledge to provide first aid until qualified emergency help arrives at the scene.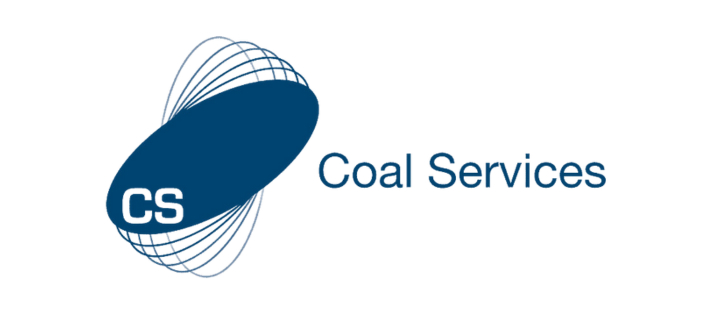 Who Should Attend?
Individuals who wish to develop their skills and knowledge to perform first aid in a range of situations both in the workplace, at home or in the community.
What you will learn
How to assess the situation
Practical application of first aid procedures (inc. CPR, life support, etc.)
Management of the incident, inc casualties and other first aiders
Communicating details of the incident to Emergency Services
Credential issued
Upon successful completion of this course, you will be awarded a Statement of Attainment for the following units:
HLTAID009 Provide cardiopulmonary resuscitation
HLTAID011 Provide First Aid
Course delivery
This course is delivered through classroom-based training, desktop scenarios and practical exercises.
Assessment includes written, oral and practical tests.
Duration
One Day
Entry requirements
There are no formal pre-requisites for this course.
You must be able to kneel on the floor to perform CPR.
This course is based on a Certificate II level qualification. You should have appropriate literacy and numeracy skills to manage course work, activities and assessments.
Mines Rescue recommends you be aware of the policies and procedures of your workplace before starting the course.