Flexible bioenergy systems in the Ag sector with a focus on digestate utilisation
Bioenergy is a flexible option to satisfy the fluctuating demand for electricity, heat and transport fuels.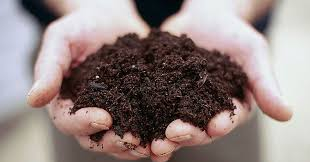 Biogas plants, in particular, are very flexible bioenergy sources because, in addition to the ability to produce different types of energy, they also generate a valuable by-product called digestate. Digestate is a nutrient-rich sludge that remains after anaerobic digestion (AD), which can be used as bio-fertiliser.
Join the webinar to hear about the application of flexible bioenergy systems in the agriculture sector and, in particular, the key role of digestate in improving the soil quality, reducing greenhouse gas emissions, and bringing jobs and economic advantages to regions.
Everyone is welcome to join the webinar, especially operators of AD plants, farmers and agricultural companies, organic waste producers, regulators, and consultants.