Free Resource Recovery Centre Tour
Are you interested in learning about and seeing how your kerbside waste is processed?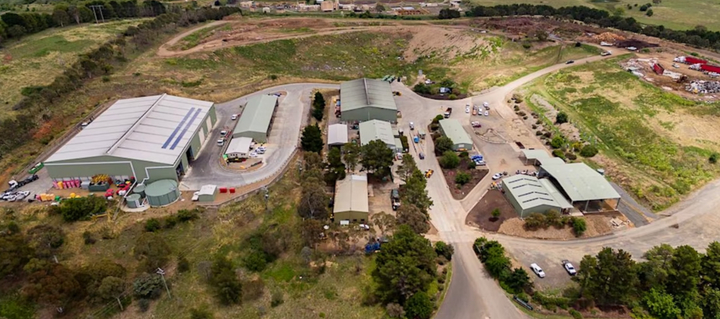 Orange City Council is offering a free tour of the Ophir Road Resource Recovery Centre (ORRRC) in Orange and the Euchareena Road Resource Recovery Centre (ERRRC) in Molong.
Attendees will visit the Ophir Road and Euchareena Road RRRCs, and see firsthand how Orange's garbage, recycling and food and garden organics is processed. Specifically, you will learn about and see:
Where garbage, recycling and food and garden organics goes and how it is processed
The landfill and organics composting facility at the ERRRC, Molong
The Waste Baling Facility, Recycling Transfer Building, Recovery Shops and Community Recycling Centre at the ORRRC, Orange
What other waste types can be dropped off at the ORRRC and how these materials are handled
The economical and environmental importance of diverting waste from landfill
The tour will run from 9:00am to 12:00pm and is delivered by Orange City Council's environmental education consultants, EnviroCom Australia.
Places are limited so please register now to secure your place!