Free workshop on tendering for NSW Government work
The NSW Small Business Commission invites you to attend a Selling to Government workshop in collaboration with TAFE NSW.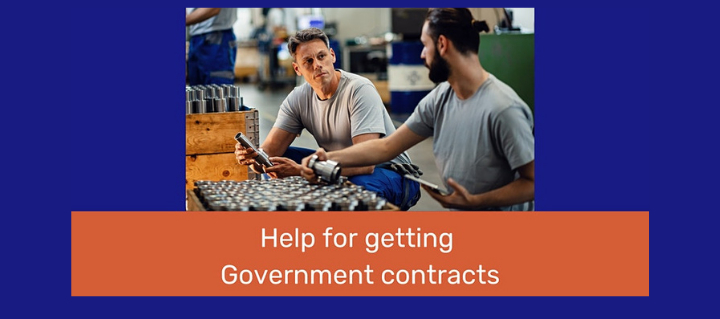 Learn how to best position your small business to sell to NSW Government.
The workshop will cover where to find the right contract opportunities for your small business, how to get on pre-qualification lists, writing your business pitch and other tools and resources to help you competitively tender for NSW Government contracts.
The workshop is part of the NSW Small Business Commission's tender support program. To read more about the program, visit the Commission's website.