Fuelling Profitability: How to Commercialise Intangible Assets
NERA has partnered with global intangible asset advisory firm EverEdge Global to deliver a three-part webinar series that will provide insights, case studies and practical advice on how to identify key intangible assets within your business and leverage them to fuel growth, profitability, and margins.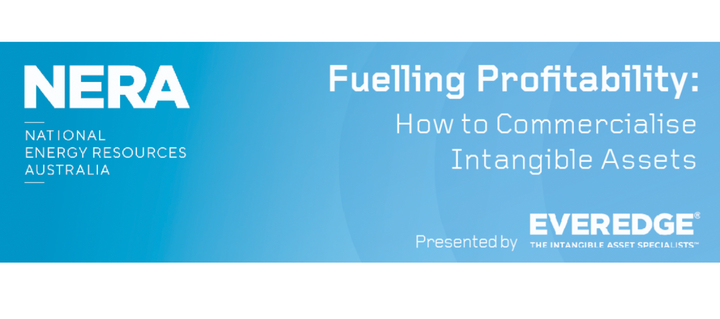 In today's knowledge economy, value is often driven through innovative intangible assets, which means that deployment is not necessarily the strategy that will create the highest return on investment. Instead, higher margin returns are increasingly owned by those who license or sell their assets, either instead of, or in addition to, solely deploying their technology, product, or service.
Join this online session to hear from EverEdge Managing Director Joel Hanrahan, who will share insights, case studies and practical advice on:
How to determine what commercialisation strategies are right for your business
Unlocking value through licensing agreements
How to avoid IP infringements when commercialising your assets
Click the links below to register for each session:
Each session can be attended independently, but content will also link together to provide an in-depth look at how to leverage these assets to drive growth and profitability.