Fundamentals + Advanced Human Factors & Error Management for Critical Industries
This training program is designed for those individuals seeking a comprehensive understanding of applied human factors in any workplace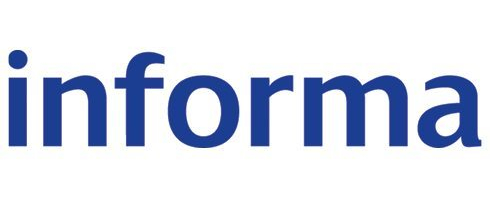 Regardless of industry type or sector, accident statistics appear to be dominated by the contribution of human error. This is hardly surprising since humans are involved in the design, construction, maintenance, operation and management of complex socio-technical systems across any safety critical industry such as transport, mining, construction, oil and gas, power and water utilities, essential and emergency services and healthcare service delivery.
While human error is a normal part of our human makeup, the consequences of errors in any industry can be disastrous and the subject of public outrage, exhaustive inquiries and drawn out legal action. The cost of human error in the workplace is also considerable:
BP estimated that the Deepwater Horizon oil spill resulted in costs that exceeded USD $40 billion.
According to the International Air Transport Association (IATA), airports have estimated that ramp accidents cost over USD $10 billion each year.
The Flight Safety Foundation report that over 38,000 commercial aircraft land in an unstable condition every year, causing potential maintenance and inspection delays.
In healthcare the direct medical costs of preventable clinical incidents arising from human error, have been estimated at $2 billion each year in Australia.
This highly practical advanced 11-week on-line modular program builds on the 7-week Fundamentals of Human Factors and Error Management for Safety Critical Industries program and provides participants with a sound understanding of contemporary human factors issues facing any safety critical industry. Whether you are a safety manager, accident investigator or CEO, our program will provide you with an opportunity to understand the cause and consequences of human error and assist you with identifying practical strategies to design error tolerant solutions.
Several practical case studies presented throughout will reinforce generic human factors issues and management solutions across various industries. A comprehensive suite of practical tools, templates and resources are provided to take back and apply in your own workplace.
Who Should Attend
This training program is designed for those individuals seeking a comprehensive understanding of applied human factors in any workplace. Expected participants include:
Operations and Engineering Senior Managers
Team Leaders and Supervisors
Human Resource Managers
HSE and WHS Managers, Investigators and Auditors
Industry and WHS Regulators
Quality, risk, compliance and assurance managers