Fundamentals of geotechnical engineering
In this self-paced course, you'll gain an understanding of how geotechnical engineers scope, investigate and assess soil parameters, and report on their findings.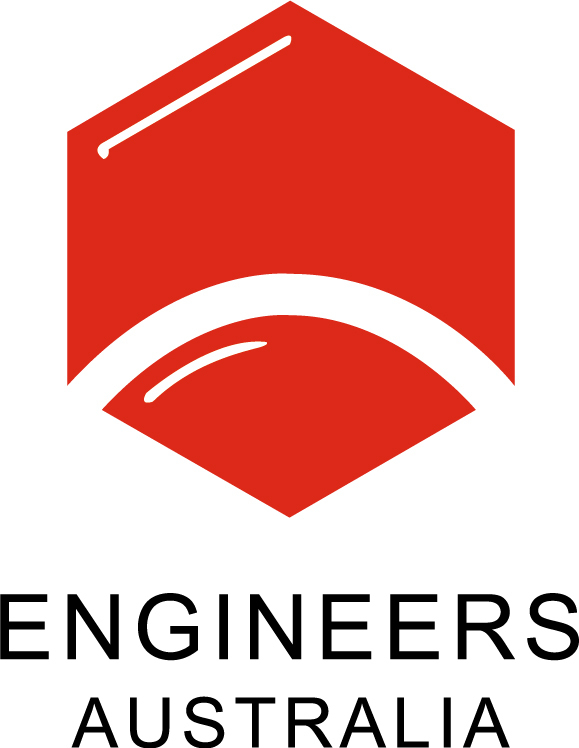 Please note, this is a self-paced course. You can register and start the course anytime.
Engineering projects rely on stable foundations to support all types of structures.
Yet unlike concrete, steel and other man-made construction materials, the properties of soil and rock vary at each site. These natural materials are barely visible until excavation or site-specific soil investigations begin. So getting an accurate report of their properties is essential—to manage risk and avoid major defects.
You'll learn about:
soil and rock properties, and how they differ to man-made materials such as steel or concrete
common site investigation and laboratory testing methods to assess soil and rock properties
key differences in the performance of different soil types in an engineering context
Using practical examples, you'll gain an overview of:
how the bearing capacity of the ground is assessed
how slope stability is assessed
how groundwater can influence soil behaviour
how to identify important geotechnical design parameters
After completing this course, you'll have developed a basic understanding on the different soil and rock types and their origins in the field. You'll also understand why detailed, site-specific ground investigations and soil and rock tests are essential for safe and sustainable geotechnical engineering designs.
Learning outcomes
The most common soil and rock properties for typical applications in geotechnical engineering
Geotechnical engineering principles and their comparison with other civil engineering disciplines
The key differences between fine-grained and coarse-grained soils
Common site investigation methods for soil and rock sampling and on site strength estimation
Common laboratory testing methods to assess engineering properties of soil and rock
The general purpose and different types of geotechnical reporting
Common applications in geotechnical engineering for general construction and civil engineering projects
Is this course for you?
This course suits civil engineers, structural engineers and construction professionals with limited experience in geotechnical engineering. It is also a useful refresher for more experienced professionals.
The course may also be of interest to those who work with soil and rock materials including:
builders
architects
project managers
quantity surveyors
QA professionals
commercial managers
academics
students
How you'll learn
This course is delivered through Engineering Education Australia's digital learning platform, EEA Online.
You'll learn using a mix of practical case studies, quizzes and reading, audio and video materials. You'll also apply your knowledge in practice with a variety of assessment tasks.
It will take approximately 8 hours to complete. As it is self-paced, you can start anytime and save your progress as you finish each module.
EEA Online is powered by leading Learning Management System (LMS), Canvas by Instructure. Once you register, you will receive an email from notifications@instructure.com inviting you to set up your EEA Online account and providing access to the platform.