Future Workforce Readiness Program
This will be a round table discussion between schools, Defence and Regional Development Australia to discuss programs to ensure students are better prepared to join targeted industries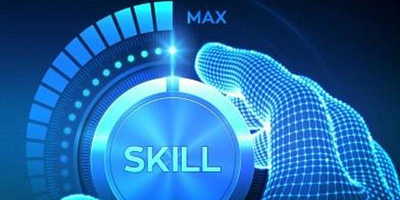 Newcastle and the Hunter Region have strong long-term economic prospects based on current strengths and new emerging opportunities. These opportunities include: development of defence/aerospace clusters at RAAF Williamtown and Newcastle; extension of the Newcastle Airport runaway to accommodate international flights; defence manufacturing; port services and logistics; the coal chain and support activities; engineering; agribusiness; hospitals and specialist health and aged care services; hospitality and visitor market.
To prepare a workforce to meet the demands of future work requirements in the Hunter Region, an immersive 4 year school program will be implemented in regional specific schools.
This will be a round table discussion between schools, Defence and Regional Development Australia to discuss programs to ensure students are better prepared to join theses industries.
TOPICS COVERED (not limited to):
INDUSTRY
What are the future skills required?
What are the current challenges in attracting suitable candidates?
Current examples of successful school transition programs – work experience/SBATS/Try a Trade day
How can industry support schools in ensuring future candidates are work ready?
Are there any formal relationships with schools with embedded programs?
SCHOOL
What do you need to know to ensure programs are embedded in schools to ensure work readiness?
How can schools embed work readiness programs?
What opportunities are there for Work experience/Try a trade event?
What are the schools challenges in regards to developing industry partnerships?
WHO SHOULD ATTEND?
Principals
Deputies
Teachers of STEM, VET and TAS
Career Advisors
VET Coordinators