Geothermal in the Hunter - in person and online
Geothermal expert Dr. John Bishop will introduce geothermal energy and its prospects in the Hunter at this live and online event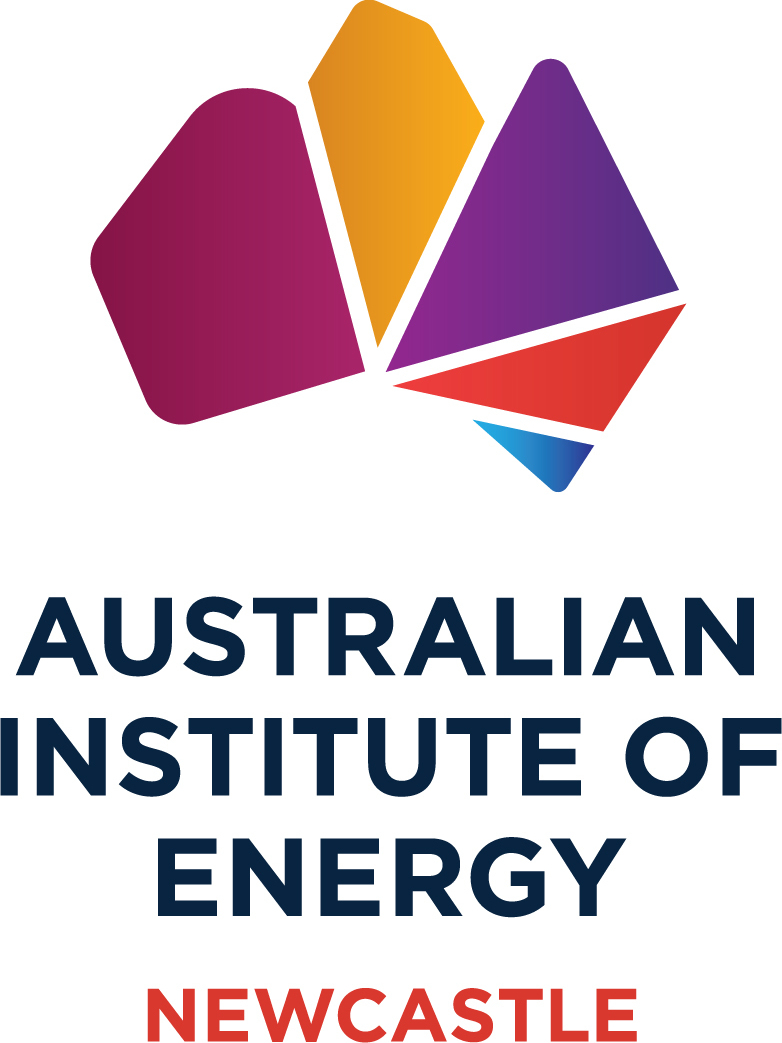 Dr John Bishop, a long-time supporter of geothermal energy, will talk on geothermal electricity generation and heating and its role in providing reliable, dispatchable power with zero emissions. The talk will cover the global application of geothermal energy plus some exciting developments which are expected to lead to geothermal having a much greater share of global electricity generation and heating.
The situation in Australia, where, despite large resources, geothermal is rarely considered in power options, will also be discussed.
The talk will also include some detail on the Hunter Valley where Dr Bishop's company Spa*ark Energy Pty Ltd was recently granted a licence to explore for geothermal energy. Following the presentation, John will be happy to take questions from the audience.
This is the in-person event - for the online registration, follow this link