Global IP and Brand Protection
The protection of Intellectual Property and brands is crucial to export success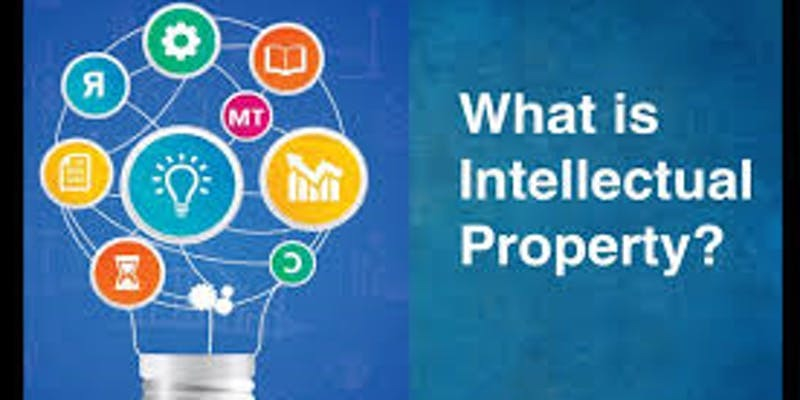 Piracy and counterfeiting is one of the major issues affecting global trade. Based on a report by the Organization for Economic Cooperation and Development (OECD), imports of counterfeit and pirated goods are worth over half a trillion US dollars a year. This IP infringement does not only affect the trade value, it can also damage the brand image. The protection of Intellectual Property and brands is crucial to export success.
This workshop provides essential knowledge and insights on Intellectual Property protection. You will learn:
What is entailed in IP
International IP protocols
Legal mechanisms to protect your IP and brand in global markets
How to build IP into your international business strategy, and understand its value as an intangible asset
Protect your IP in the sales and marketing process
This workshop will be conducted in an interactive way for you to learn from theories, case studies and group work to apply the knowledge in your own business.
Presenter: Sara Cheng, Head of International Business, NSW Business Chamber.

For more information on this workshop, please contact Monique Donaldson on 0418 854 621
This is a free event is a collaboration between FIAL, the Department of Industry, Innovation and Science Entrepreneurs' Programme and Industry Partners.

This event is designed to benefit small and medium Australian businesses.
If you have any questions about this event or any future events, please contact EPLearningEvents@industry.gov.au