Global Market Insights Seminar: Thailand
Join the Department of Foreign Affairs and Trade, Austrade, ECA and private sector experts to get the latest insights on doing business in Thailand.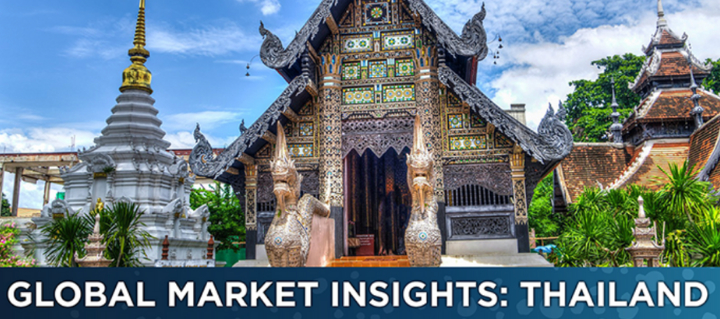 Thailand is one of the most diverse markets in ASEAN. Its young and tech-savvy population is driving Thailand's economic growth and modernisation. The Government of Thailand is promoting high-tech industries, including information technology and advanced manufacturing. Thailand has many commercial opportunities to offer.
The webinar will cover Thailand's economic and political outlook in 2022, opportunities for business, and practical advice on exporting to the country.

Panellists:
Ms Cristina Talacko (MC)
Founder, SalDoce Fine Foods, and ECA Board Member

Mr Allan McKinnon
Ambassador to Thailand, Australian Embassy, Bangkok

Mr Michael Helleman
Senior Trade and Investment Commissioner, Australian Consulate-General, Bangkok

Mr Vinod Tiwari
Global Head of Business Development and Partnerships, Powerledger

Mr Tony Pearson
Chief Executive Officer, A.H. Beard