Global Shipping & the Transition to Carbon Neutral Fuels
This webinar will address carbon neutral fuel alternatives that are available, their benefits and challenges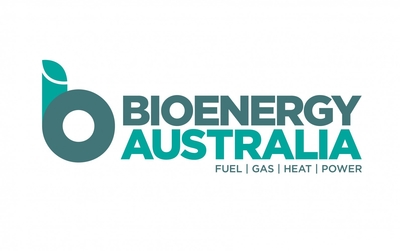 Shipping accounts for approximately one-quarter of all emissions from the global transportation sector. Emitting nearly one billion tons of CO2 per year, the shipping industry faces intense pressure to decarbonise in the coming decades. Shipping is considered one of the hardest to abate sectors in transport so uptake of carbon neutral fuels will be central to cut emissions and meet the 2030 Paris and 2050 net zero goals.

Overall, this webinar will address, where the industry is at and where is it headed regarding the global transition to carbon neutral fuels for commercial scale shipping. Timeframes will be addressed – the short and long term outlook, how can we accelerate and strengthen a transition to a carbon neutral shipping industry?
Please register for Bioenergy Australia and Maritime Industry Australia's co-hosted live webinar where you will hear from some of the world's leaders in the maritime and bioenergy industries. Speakers will be announced in coming days.