GMG Virtual Forum: Cybersecurity
As the mining industry adopts more sophisticated digital technologies, the risk of cyber threats and attacks becomes increased.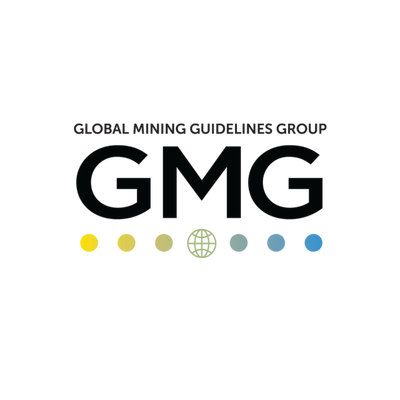 Potential risks include data breaches, system/equipment shutdown, hacking, phishing, infiltration through third-party access, and cyber espionage.
With a large portion of the workforce shifted to remote work, attention to cybersecurity is of vital importance. Equipment returning from remote locations, as well as the use of equipment off-site, can create cybersecurity risks and there needs to be precautions put in place against attacks.
This virtual forum will bring the global industry together to collaborate on the key challenges, opportunities, and best practices regarding cybersecurity in mining, and will feature presentations from leading experts, leading the industry towards a cyber-resilient future. Input provided during the workshop portion will feed directly into active projects within the Cybersecurity Working Group.