GMG Virtual Forum: Mineral Processing
The mineral processing field employs long-term assets, making it difficult to incorporate changes to keep up with rapidly advancing technologies.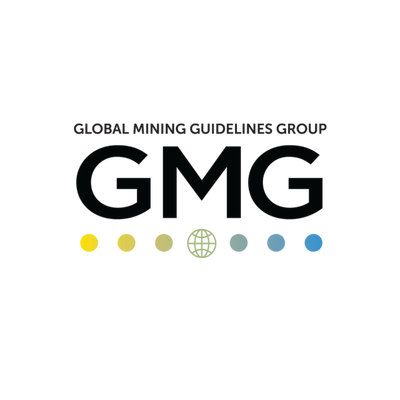 A major challenge is the energy intensity of processing and trying to match the growing global demand for energy efficiency and sustainability. Industry collaboration is essential in order for operators, suppliers, subject matter experts, and other stakeholders to come together to address these challenges.
The GMG Mineral Processing working group has several newly launched projects within this field, including initiatives to develop guidance for metal accounting, process control, geometallurgy, overall equipment effectiveness, as well as guideline review projects and many more soon to be launched projects.
This virtual forum will bring together the global industry to collaborate on this topic, feature presentations from leading experts, and focus on the key challenges and opportunities regarding the different topics related to mineral processing. Input provided during the workshop portion will feed directly into active projects within the working group.
Presentation:
Unlocking mineral processing value with online process sensors
Taylor McKertich, Industry Manager – Mining, Metals, Oil & Gas, Endress+Hauser