GMG Virtual Forum: Workforce of the Future
In an industry rapidly undergoing changes in operations and technology, industry collaboration in regard to preparing the workforce is essential so employees can thrive in the future.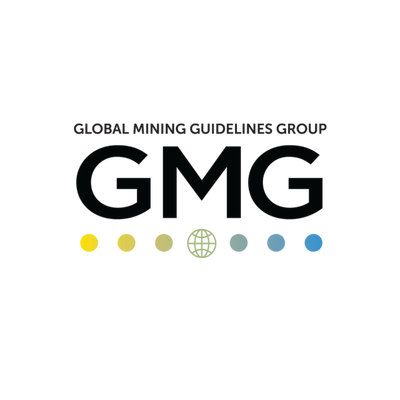 This includes providing necessary education and training, promoting diversity and equal opportunity, and creating an agile and adaptable workplace.
Important areas of focus for industry collaboration include the changing nature of jobs, skills shift and skills migration, community and social considerations, and education. During this virtual forum, the mining industry will come together to collaborate on defining a successful future for the workforce.