Go solar in the Inner West
Looking to go solar in the Inner West but not sure where to start? Start at one of the popular free Inner West Community Energy Solar Information Nights.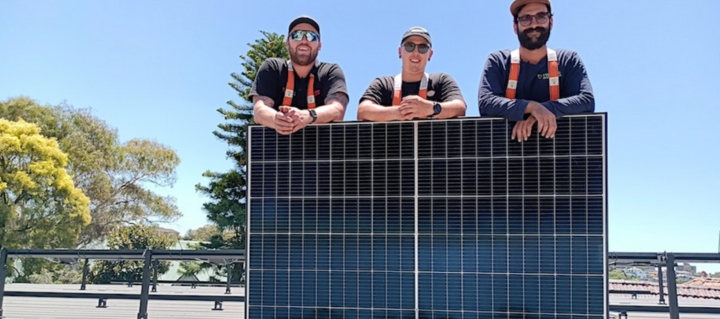 Hear how your local not-for-profit community energy group can help you install quality solar at a fair price at your house or small business. You'll then have the chance to ask as many questions of one of their installers as time permits.
The session will run for a bit over an hour.
Questions like: "My house is in a council conservation zone: can I install solar?", "Can I install solar on a terrace house?", "What's the difference between a string array and a microinverter?", "Do solar panels need maintenance?", "What are electric heat pump hot water systems?", "Are batteries worthwhile?", and "How much does quality solar cost?".

Inner West Community Energy is your local community energy group, working to help households install quality solar at a fair price.
To date they've helped 277 households install solar PV systems worth $2.7million in total.