Going out on your own? Helping you to start your own business.
Business planning, government requirements and budgeting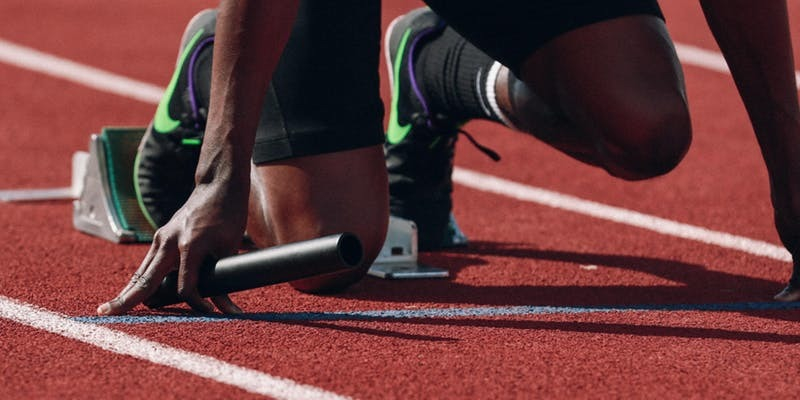 In this workshop not only will we go through the thinking behind your 'Big Idea' to make sure you'll be successful, we will ensure you comply with all government requirements. (ie ATO, ASIC, GST etc) and make sure you've budgeted well enough to survive as a start up.
WHAT YOU WILL LEARN:
Is small business for you? How to assess this.
What will it involve, what you will need to know? Will you be any good?
Your BIG IDEA - what you are really selling and is it unique enough?
Is there a market for your BIG IDEA?
Profiling your customer- who are they, how many, where?
Do you have competition? Who are they?
Complete your first action plan. Know where you are heading
Write a business plan that you can tweak for life using "Lean Canvas"