Gold for Christmas with De Grey Mining
The 273rd Sydney Mining Club – Lunchtime Event at the Ivy Ballroom, George Street, Sydney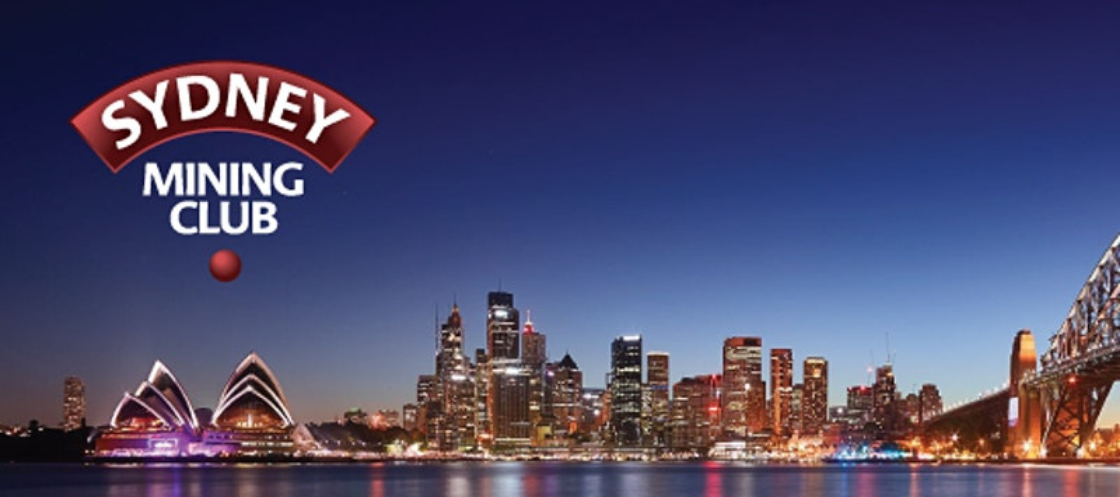 Western Australia's geology – and its amazing discovery prowess – never fails to surprise.
A bombshell standout is De Grey's discovery of an open cut gold prospect estimated at 10.6Moz with two highways, two gas pipelines and a 220kV transmission line across the tenement.
De Grey's Mallina tenements and flagship Hemi deposit lie just out of Port Hedland. It's a cracker and unlike other Archaean finds is intrusion hosted.
As the discovery news has unfolded De Grey has rocketed from a few cents to over a dollar, bringing excitement into the sector (and a lot of brokers!).
De Grey is lining up to produce over a half million ounces a year for its first 10 years starting Q3 2025.
A resource of 136 million tonnes @ 1.6g/t will recover 93.6% from a 10Mtpa throughput - an output that will make De Grey one of Australia's top five gold mines. A capex of $985 million will pay back in under two years.
As the discovery rolls on, De Grey has drilled a deep hole intersecting 359.4m @ 1.2g/t Au including 19.3m @ 7.4g/t Au and 2m @ 22.5g/t Au – and that's an intersection started 200m below surface – speaking to a big future for this brand-new goldfield. The drill steels are spinning.
It appears, the world's biggest iron ore port is about to get a neighbour shipping its product out by air instead of ship.