Harnessing Solar Energy To Power Our Planet
Join the 2019 NSW Scientist of the Year Professor Rose Amal as she highlights her latest research, when she presents Harnessing Solar Energy To Power Our Planet.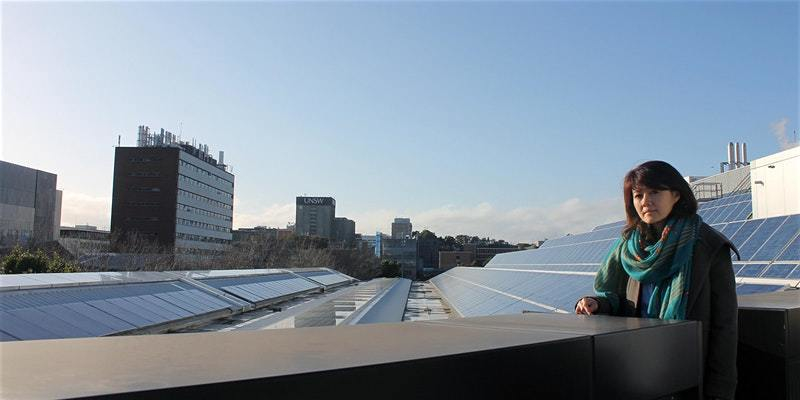 As an energy source, the sun's radiation is both powerful and abundant. Its delivery, however, is intermittent.
The answer is to harness solar energy and convert it into chemical energy, storing this power for use when the sun doesn't shine. This conversion process offers other important possibilities, both for alternative fuel production and environmental preservation.
Scientia Professor Rose Amal's research focuses on designing catalyst systems that can be activated by the sun's energy and used to produce clean, renewable fuels, such as hydrogen.
Professor Amal's team at UNSW Sydney is also investigating harnessing the sun's energy for important environmental purposes, including the purification of water and closing the carbon loop by converting CO2 back to hydrocarbons.