Health and Safety Representatives Training Course - Five Day
This course provides you with the knowledge and skills necessary to fulfil the role of a Health and Safety Representative (HSR) in NSW.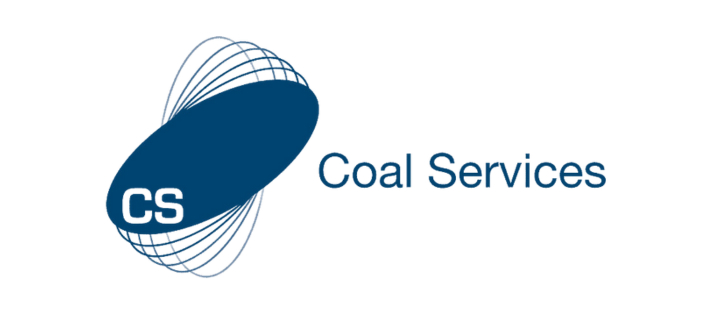 Who should attend?
Individuals who are elected to the role of, or wish to be, a health and safety representative. The course is also suited to those who want to understand the legislation, consultation process and the role of HSRs in the workplace.
What you will learn:
The WHS legislative framework
Key parties and their legislative obligations and duties
The role of HSRs in the workplace
Consultation mechanisms for work health and safety issues
Techniques for negotiation and issue resolution when representing workers
The role of health and safety committees (HSCs)
Incident notification and investigation
Issuing Provisional Improvement Notices (PINs) and directing unsafe work to cease
This course has been developed by SafeWork NSW and meets the requirements of the Work Health and Safety (WHS) Act 2011. SafeWork NSW approval number: RTO 800 318
Credential issued
Upon successful completion of this course, you will be awarded a Statement of Attendance for the following course:
SafeWork NSW, Health and Safety Representatives Training Course
Course delivery
This course is delivered through classroom-based training, desktop scenarios, and practical exercises.
Note: this course has pre-work that is required to be completed prior to attending the course.
Duration
Five days
Entry requirements
There are no formal pre-requisites for this course, however you will be expected to complete pre-work prior to attending the first day of the course.
You should have appropriate literacy and numeracy skills to manage course work, activities and assessments.
Mines Rescue recommends you be aware of the policies and procedures of your workplace before starting the course.