'How to lift' training - the regulators position
Workplace 'how to lift' training programs: what does the regulator expect?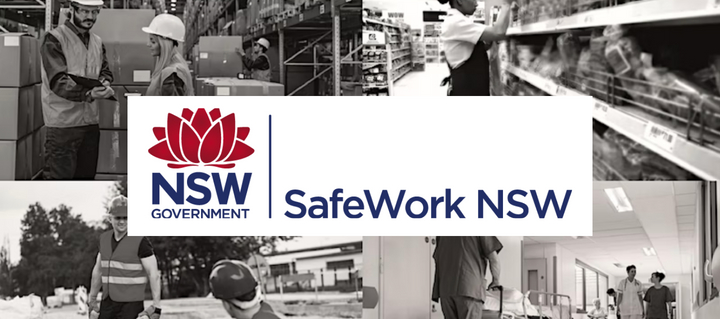 Did you know that 'how to lift' training (e.g. bend you knees, keep your back straight) is not effective in reducing injury and if you're relying on this strategy, you are not being compliant with Work Health and Safety laws?
SafeWork NSW are endorsing and promoting the release of a national position on the concerning issue of 'how to lift' training being used in workplaces, and what role it plays in work health and safety .
This session will provide attendees with information about the 'how to lift' position, and will outline how hazardous manual tasks need to be managed in NSW workplaces.
The session is best suited for NSW businesses, managers/supervisors, safety professional, industry groups, related associations and anyone involved in managing hazardous manual tasks . Each session has limited places. Do not miss out on this opportunity, register now