How to start a business - Western Sydney
This webinar will get you well on your way to starting your business. You will learn everything you need to know.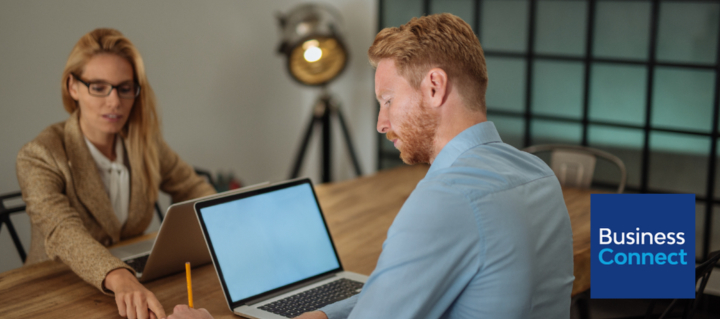 Business registration
Legal requirements
Council requirements
Insurance
Market research
Business planning and more!!
If you have just started your business it is a great opportunity to check you have covered off the first stages of starting a business.
WHO IS THIS FOR?
• This webinar is aimed at small businesses throughout NSW, and has a capacity to host up to 50 attendees
• This webinar is for business owners who have just started a business or have an established business
• This webinar will take place on Zoom, click above to register. You will receive the Zoom link in the confirmation email
• Attending and logging into the live zoom will come out of your allocated business connect hours.
This session is provided through the Business Connect program. Business Connect is a dedicated and personalised NSW Government program that provides trusted advice to help you start, run, adapt or grow your small business.
The presenter
Graham Fitzpatrick - Graham Fitzpatrick has a strong background in sales, business administration and management, marketing, business strategy, customer services and staff training, and having held multiple senior management roles through his career.
Graham has track record of driving business performance and delivering consistent increased revenue. Since joining Western Sydney Business Centre, Graham has supported hundreds of small businesses in the point-to-point and hire car industry so sustain through rival competition.
In addition to his small business and consulting experience, Graham holds a Diploma in Business and a Certificate IV in Business.