How to start a small business
So you have decided to start a small business. We have everything you need to help you to turn your 'big idea' into reality.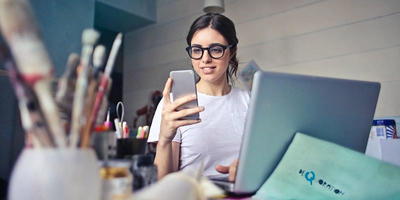 This workshop will help you to define what you want to accomplish & how you are going to accomplish it.
WHAT YOU WILL LEARN:
Explore your idea & how commercialise it
Create a successful business plan.
Marketing, website & digital strategies
Determine your business structure
What type of record keeping you will need
What is intellectual property
Know your ATO obligations (ie ABN number, GST or not etc)
Legal obligations – Ie public liability insurance.
Do you have competition & who are they.
​​WHAT YOU WILL NEED:
You must be registered with the Business Connect program.
You should be logged in & registered for the Webinar Zoom meeting at least 5 minutes prior.
Have a pen & paper ready to write down your questions, as well as a bottle of water.
Online video recordings & resources will be available for those who attend.