How to Start Your Own Business
Have you got a killer idea or an existing business opportunity you want to explore? But you don't know what to do next?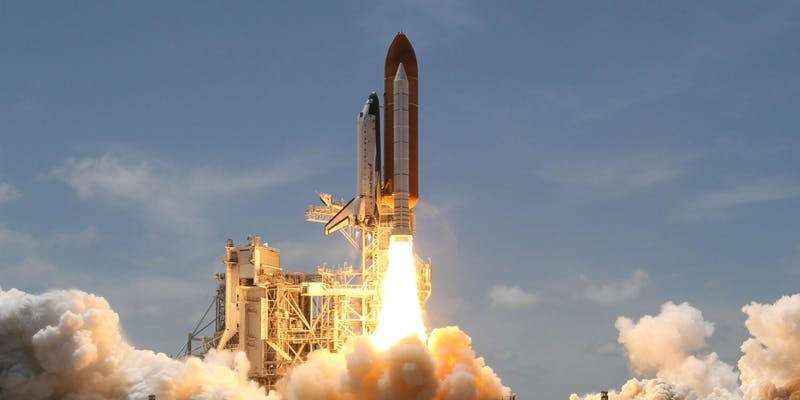 During 'How to Start Your Own Business', experienced business advisors will explain the fundamentals of starting a new business, working through the business Start-Up Checklist and helping you identify where you are up to. You will discover what else you need to do before you can successfully start your new venture and develop your action plan to make it happen.
Participants will learn:
The importance of having a Vision and direction for your business
The fundamentals of starting a new business
What you need to work on to successfully get your business started
At the completion of the session the participants will leave with:
A Business Start-Up Checklist
A connection with and on-going support from your local business advisor
An action plan to start your business
A one-to-one follow up meeting is available to assist you further and embed the ideas/principles of the session. Please book with your local business advisor at the session.
Cost of Workshop is $25. Registrations are essential.
#NSWBusinessConnect