Hunter Business Energy and Resources Forum
Businesses seeking to understand new ways of managing risk will not want to miss this workshop-focused Business Development Forum.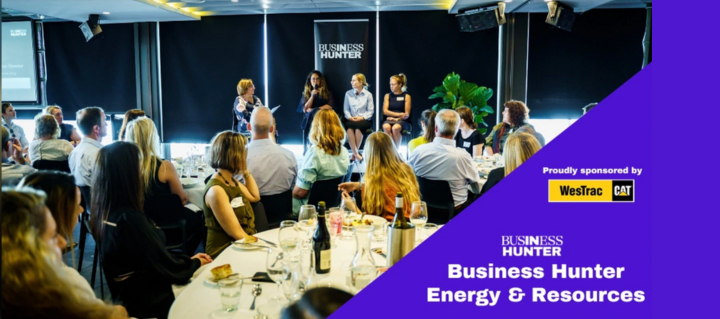 In 2030 BHP will close the door to its Mt Arthur Coal mine, the largest open-cut coal mine in the Southern Hemisphere. It sits on the doorstep of Muswellbrook a thriving Upper Hunter Community and employs 2,200 people and injects over $500million annually into the state and local economy through royalties, supplier spend and social investment.
Join Adam Lancey, BHP's Vice President of NSW Energy Coal, for insights on how the closure planning is progressing for a mine of this scale, specifically across three key areas:
government approvals to mine beyond 2026;
final land use considerations and challenges;
workforce transition and pathway post 2030.