Business Hunter Energy & Resources and AGM
With speaker - Mike Young, EnergyCo Executive Director, Planning and Communities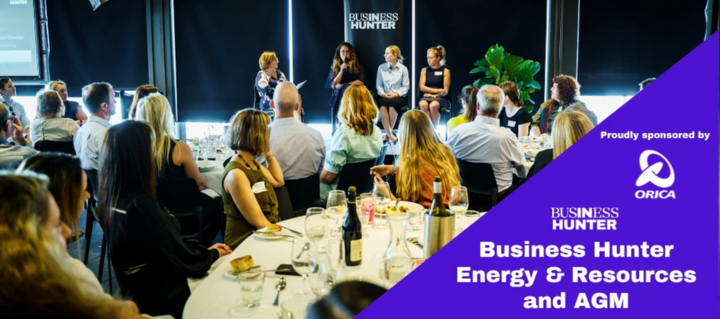 The Hunter Transmission Project – the State's most critical energy project. An EnergyCo update.
The Hunter Transmission Project is the State's most critical energy project that will help provide clean and reliable electricity to consumers for generations to come.
Our ageing coal-fired power stations are reaching the end of their life, with most due to shut in the next 10 years. At the same time, our demand for electricity is increasing as our population grows and we electrify our vehicles, homes, businesses and industry.
The NSW Government has a plan to ensure this demand is supplied by renewable energy. EnergyCo is leading the implementation of this plan, which involves building new transmission infrastructure such as the Hunter Transmission Project.
Join us for a live update from EnergyCo Executive Director, Planning and Communities, Mike Young.
All of the AGM documents (including the Company's 2023 Annual Report and Financial statements, the minutes of the 2022 AGM and Presidents Report and proxy forms) can be accessed here.