Hunter Business Mining Event
Join this end-of-year industry gathering at Surfhouse Merewether to hear NSW Minerals Council CEO Stephen Galilee reflect on the events of 2019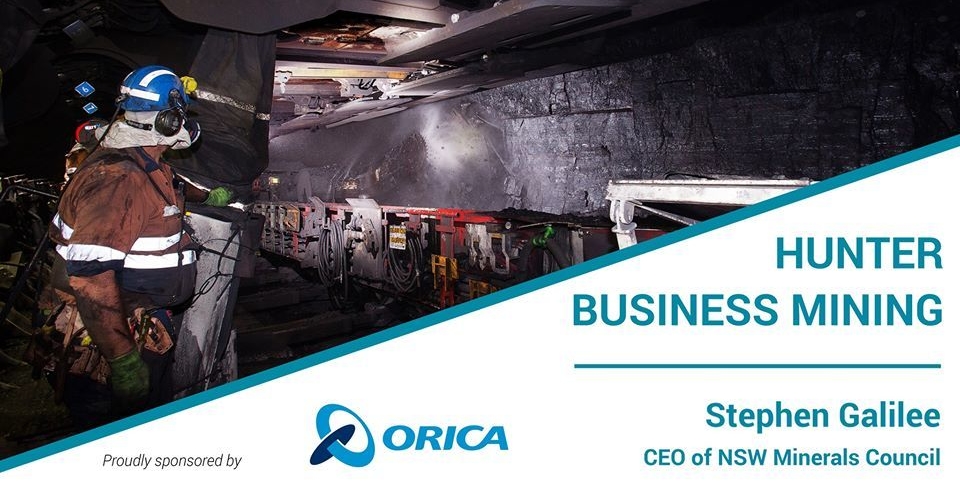 It has been an eventful year for those working in the resources sector, which has been at the intersection of community and political debate on a range of issues.
The electorate's response to the leading parties' stance on mining issues played a key role in the federal election outcome, while planning processes have been high on the agenda at state level – in particular the role of the Independent Planning Commission in the assessment of a number of significant mining applications.
Falling coal prices and a softening national economy have also provided challenges for mining interests, in our region and beyond.
So what lies ahead for the industry? Join HBC for an end-of-year industry gathering at Surfhouse Merewether to hear NSW Minerals Council CEO Stephen Galilee reflect on the events of 2019 and outline the challenges and opportunities moving forward.
Book early to attend this informative lunch covering important issues relevant to the mining sector.