Hunter & Newcastle STEM Collaboration Workshop
Would you like to contribute your knowledge and expertise to a conversation that will create impact for local industry, junior professionals, and the education sector? Are you interested in playing a role in shaping local workforce development strategies?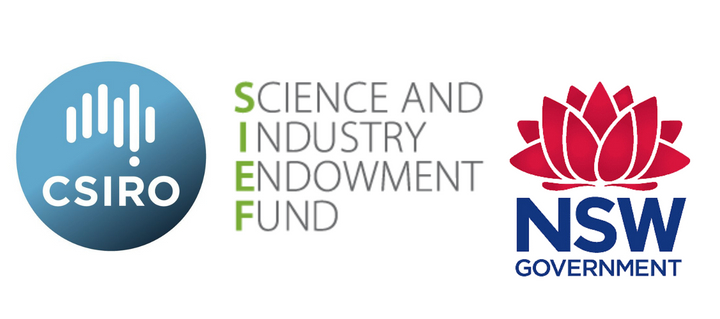 Join CSIRO for a collaborative workshop where you'll have the opportunity to work with your local community to develop actionable ideas and initiatives that help to improve STEM workforce outcomes.
On the day you will be able to deep dive into one of the four themes. This event is a participant led workshop and you are invited to nominate which theme you would like to explore on the day.
Better utilisation of resources: How can we leverage existing frameworks and tools to develop a more meaningful connection between education and industry?
The role of industry in education: What does the role of educating junior professionals look like for education providers and industry? Where are the connections and what do they look like?
Interdisciplinary STEM opportunities: How can junior professionals better understand opportunities available to them outside of their chosen STEM field? Who is responsible for advocating these?
On the job learning: Many young people work casual jobs while studying – other than short term internships, what are the opportunities for junior professionals to develop on-the-job skills within industry while studying.
Why you should attend
By attending this workshop you will contribute to the development of ideas and initiatives designed to provide better workforce outcomes for industry and students post tertiary education. You will also have the opportunity to help implement the initiatives developed at the workshop.
The workshop is hosted by Generation STEM Links, which aims to build a stronger and more diverse NSW STEM workforce through close collaboration with industry and education sectors. Generation STEM Links launched in 2022 to support NSW businesses find and recruit high-potential STEM students to help build and support a sustainable pipeline of skilled workers.