Hunter October Business Development Forum
Proudly sponsored by Merchant Business Brokers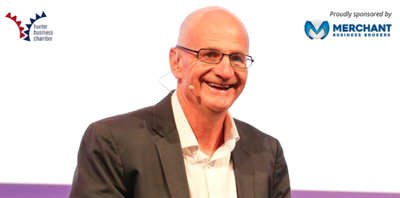 The October Business Development Forum Breakfast

Proudly sponsored by Merchant Business Brokers
Speaker: James O'loghlin
Date: 30th October 2020

Venue: Noah's on The Beach.
Time: 7.30 to 9 am

James O'Loghlin is a television and radio host, innovation expert and renowned public speaker. He will talk about business innovation during COVID: what works, how to respond to changing markets and how to future-proof your business.