Hydrogen: coming to a stovetop near you?
Will hydrogen become a key part of Australia's energy supply?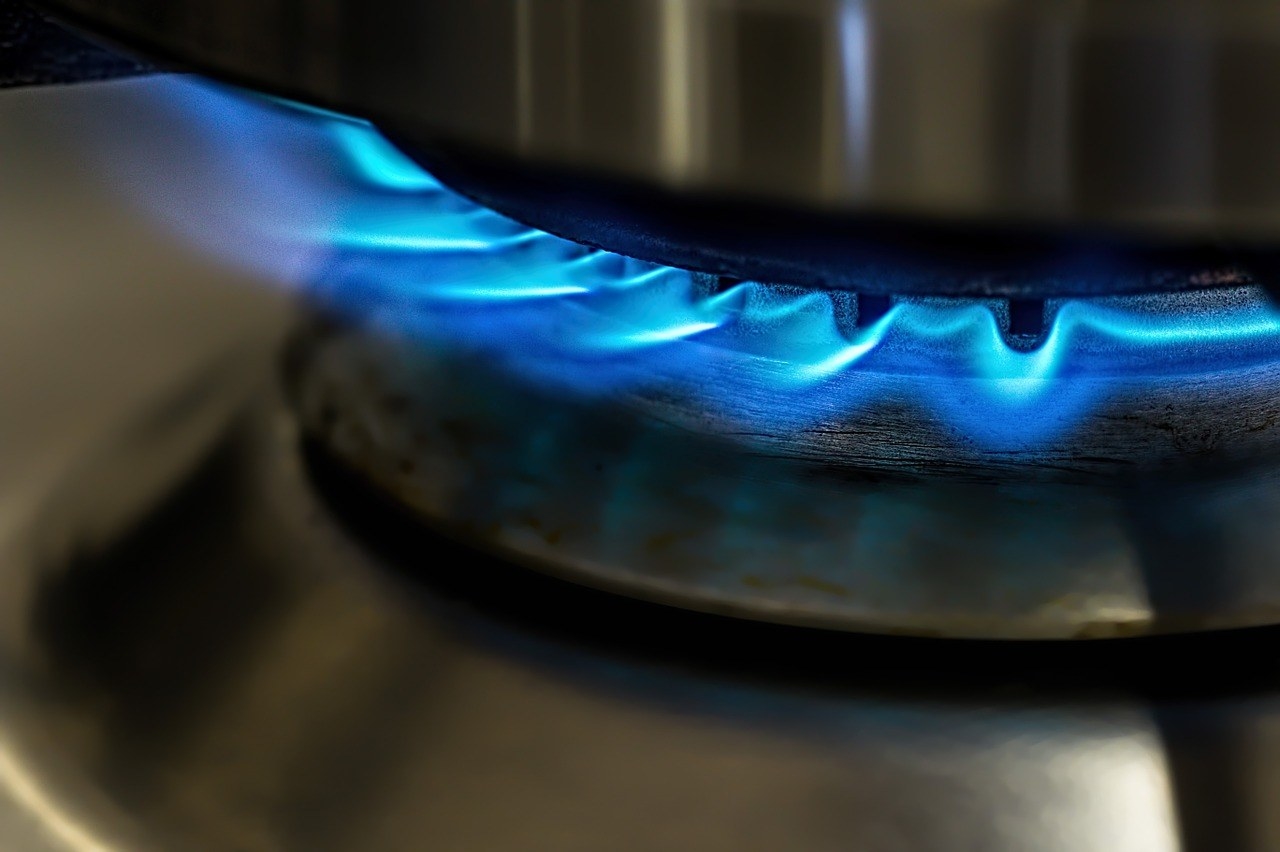 Australia needs to decarbonise its energy supply to meet its international commitments on greenhouse gas emissions. Electricity from wind and solar can help – but how do we reduce emissions from the gas we use to warm our homes, heat water and cook dinner?

The COAG Energy Council has set up a taskforce to examine the role of hydrogen in Australia's energy system. Hydrogen can be produced from zero-emissions sources, and can be mixed in with natural gas in pipelines today. Over time, the gas network could switch to 100 percent hydrogen, potentially delivering abundant emissions-free energy to households and businesses.

In this Forward Thinking event Alison Reeve from the COAG Hydrogen Taskforce, Peter Harcus from Jemena Gas Networks and Craig Memery from the Public Interest Advocacy Centre will join Grattan's Tony Wood to discuss whether hydrogen will become a key part of Australia's energy supply.

Speakers
Alison Reeve is the Taskforce Leader for Australia's National Hydrogen Strategy. She has 15 years' experience in climate change and clean energy policy and technology, in the private, public and not-for-profit sectors. In 2018, Alison led the establishment of the Mission Innovation Hydrogen Challenge, a research, development and demonstration collaboration between 14 countries. She sits on the Board of the Australia-Germany Energy Transition Hub and is a government observer on the Board of Hydrogen Mobility Australia. She has a Bachelor of Engineering from the University of Queensland and a Masters of Public Policy from the Australian National University.
Peter Harcus is the General Manager Asset Management for Jemena Gas Networks, the company that owns and operates the NSW gas network supplying over 1.4 million customers. Peter is responsible for the development of asset management strategies and plans to deliver safe, reliable and affordable performance of Jemena's Gas Network assets, both in terms of profitability and customer and stakeholder outcomes. Peter has over 30 years' experience in the gas industry ranging from technical asset management, gas marketing and appliance R&D to energy retailing management.
Craig Memery has represented energy users for the last decade, and currently leads the Energy and Water Consumer Advocacy Program at the Public Interest Advocacy Centre. Since joining the energy sector in 2002, Craig has provided economic, technical and policy advice to government, community and private sectors; engaged with consumers and communities across Australia; and provided thought leadership on existing and emerging challenges for the sector through numerous expert advisory panels and representative groups. In a prior role with the Alternative Technology Association (now Renew), Craig directed and co-authored the ground-breaking 2014 report Are We Still Cooking With Gas?
Moderator
Tony Wood has led the Grattan Institute's Energy Program since mid-2011. Since then he and his team have delivered 20 major reports on energy and climate change and he has developed a strong profile with governments and industry, and is a regular contributor in major media on key energy issues. From 2009 until mid-2014, he was also Program Director of Clean Energy Projects at the Clinton Foundation. His prior roles include 14 years working at Origin Energy and a 2008 secondment to the first Garnaut review of climate policy. In January 2018 Tony was awarded a Member of the Order of Australia in recognition of his significant service to conservation and the environment, particularly in the areas of energy policy, climate change and sustainability.