Hydrogen Enterprise Evening in Sydney
The first TSBE Hydrogen Enterprise Evening in Sydney will explore the ways in which industry can adopt and foster H2 development to lower Australia's emissions and to help the transition from traditional energy sources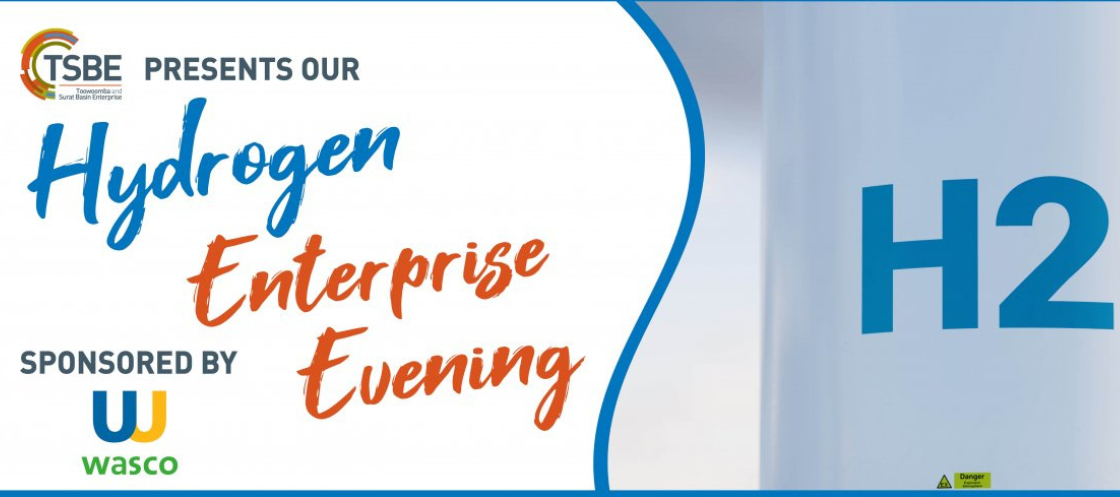 Commercial production of hydrogen is one of the next big opportunities for growing the diversity of energy production in the Surat Basin. With a wealth of gas, coal, solar, wind and power utility assets, the region rightly holds the reputation as the Energy Capital of Queensland. Now hydrogen production will provide many new business opportunities in the Surat Basin region.
This is the first time TSBE are taking their unique networking event to Sydney where experts will discuss how hydrogen can be added to the diverse energy mix currently within the Surat Basin. Businesses can connect directly with opportunities within the supply chain and network with industry experts.
On the night, hear from industry experts in an interactive panel discussion to speak on the diversification of existing infrastructure and energy assets to support hydrogen production in the Surat Basin region.
This is a must attend event if your business has an interest in energy, and will provide examples of how hydrogen can be used as a viable energy source.