Hydrogen Industry Fundamentals
Live online training over four days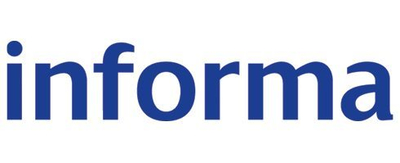 Modules will investigate:
Current production and uses, plus the emerging Hydrogen Economy.
Hydrogen production from renewable sources compared to conventional production methods.
Storage options and costs for small and large scale storage as gas or liquid hydrogen.
Transport of hydrogen and the unit cost of the various options over short and long distances ie. pipelines, as compressed gas, or as liquid or via an intermediate product such as ammonia or as a naphthene.
The use and productivity of hydrogen fuel used in fuel cells for stationery and vehicle applications
The cost position of hydrogen versus conventional fuels will be estimated to set an outline price for a target landed price of Australian produced hydrogen in NE Asia, with scenarios to meet this target discussed.