Hydrogen Science and the Future of Australia
In this seminar, Professor Francois Aguey-Zinsou of UNSW discusses hydrogen storage technologies and the future of Australia's technological sovereignty.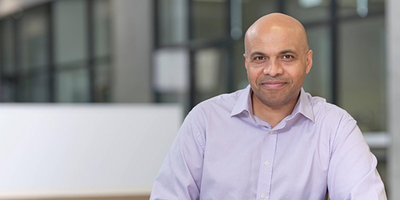 This seminar will also be available by live stream.
To view, go to chiefscientist.nsw.gov.au/breakfast and click on the live-stream link for the upcoming seminar. This link will be made live shortly before the seminar commences. An edited version of the seminar will subsequently be available on demand at this link.
NOTE: registration is not necessary for the live stream.