i3net AGM + Beer and Bites Industry Night
Attend this evening to benefit from great speakers, excellent networking opportunities and also celebrate the end of 2022 over beer and bites.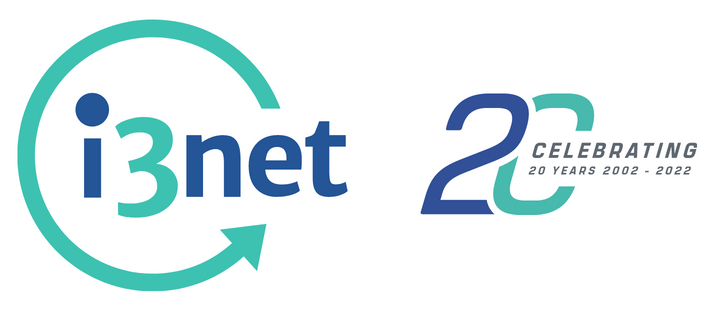 TIMING: 5.30pm Networking + Drinks and food.
6.00pm Presentations Start.
Then Networking + Drinks and food continues until 8.30pm.
The i3net AGM will also take place at this event.
Hear from Peter Engelen, General Manager Infrastructure, NSW Ports.

Peter will be providing an update from NSW Ports' asset management portfolio, share what's coming up in the next 12 months and cover opportunities for local industry to work with NSW Ports. In addition Peter will provide an insight into potential future development plans for the harbour, the surrounding lands and their operations.
Hear from Mark Grimson, Economic Development Manager, Wollongong City Council
Mark will share census data from 2021 regarding the commuter pool of trades and technical workers and what this means for local industry.