ICMM Closure guidance technical presentation
Overview of ICMM member requirements and how closure is integrated into their Mining Principles.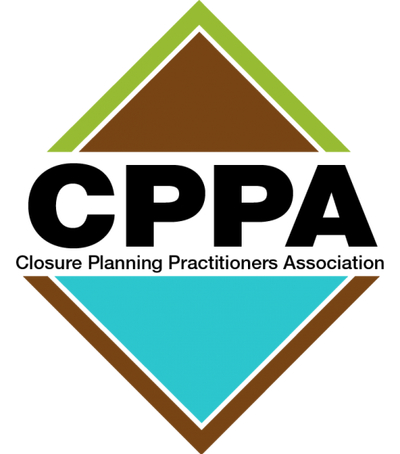 These ICMM resources have been developed to improve awareness and strengthen capabilities in integrated closure planning.
The presentation will be given by:
Jon Crosbie,
MMG Group Manager Closure and Remediation and Deputy Chair of ICMM's Closure Working Group
Jon has fifteen years of broad mining experience covering exploration, project development/approvals, construction, operations and closure. He has held both functional and operational roles in differing cultural contexts, with experience in Africa, Europe, South America and Australia. His commodity exposure covers iron ore, coal, copper, gold, silver, zinc, lead, cobalt and uranium.
He has been with MMG for seven years. His current responsibilities cover closure assurance and governance, delivering multidisciplinary technical closure studies, annual closure liability estimation, integration of closure with business planning, and due diligence for M&A opportunities. Prior to MMG, Jon spent eight years working for Rio Tinto and he is currently the Deputy Chair of the ICMM's Closure Working Group.
Jon has a Bachelor of Engineering (Environmental) with Honours, Bachelor of Science (Geography and Ecology), Graduate Certificate in Community Relations and a Master of Business Administration. He is an AusIMM Fellow and Chartered Professional, as well as an RPEQ.