Illawarra and Southern NSW: Hydrogen Hub Deployment – Program design principles
This workshop is to discuss the proposed design of the Hydrogen Hub Development Initiative, focusing on the Illawarra region and other potential hub locations in southern NSW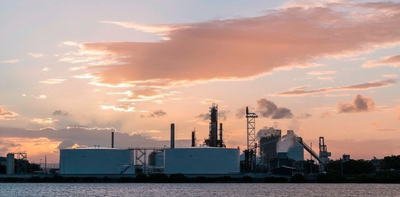 In this session, the NSW Department of Planning, Industry and Environment are seeking your feedback on the proposed design of the Hydrogen Hub Development Initiative to inform the final design and in preparation for the launch of the expression of interest phase, tentatively targeted for late July.
An agenda will be sent around closer to the meeting.
If you have any questions or issues, please reach out to the hydrogen team at hydrogen@planning.nsw.gov.au.