AusIMM, together with co-hosts CSIRO and the IMPC Council, are delighted to present the IMPC Asia-Pacific 2022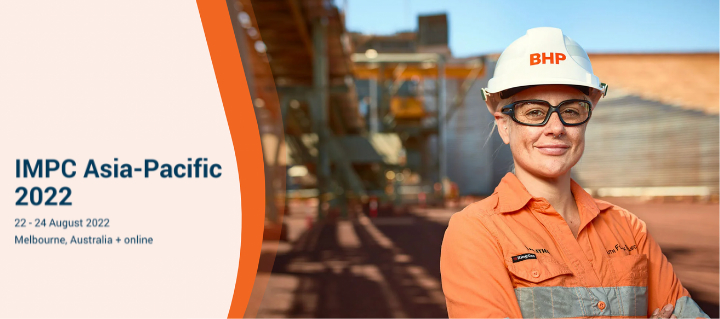 IMPC Asia-Pacific 2022 will bring together delegates from Australia, the Asia-Pacific and other regions to share best practice and knowledge in mineral processing in Melbourne, Australia, in August 2022.
This will be the second Regional Mineral Processing Conference organised under the auspices of the International Mineral Processing Council. In keeping with the high standards set by the IMPC, all papers presented at IMPC Asia-Pacific 2022 will be fully refereed. Preparations for IMPC Asia-Pacific 2022 are underway, with further information regarding the format, content and event logistics to be shared over coming weeks.