Importing, Exporting and Global Trading for Small Business Made Easy
Discover the Basics of Importing into Australia, Exporting from Australia and Trading Globally (sourcing in other countries and supplying to other countries).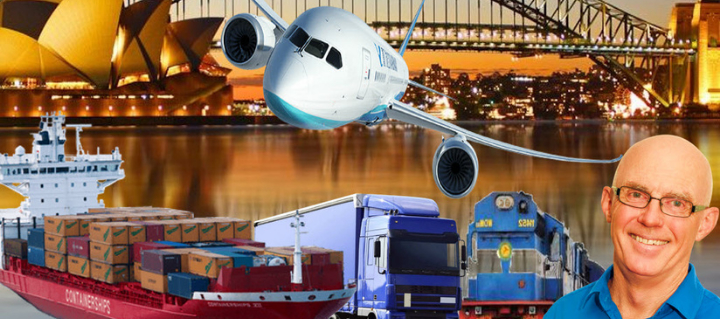 Lance Scoular will explain these complex concepts in simple and understandable terms, so you can action them in your own endeavours.

TOPICS INCLUDE:

KEY CONCEPTS OF INTERNATIONAL TRADE
- Risk
- Negotiation
- Systems

7 ESSENTIAL FACETS FOR SUCCESSFUL IMPORTING, EXPORTING & GLOBAL TRADING
- Research & Planning
- Risk - The CASTLE Strategy
- Systems & TEAM
- Negotiations & Incoterms® 2020
- Transport & Logistics
- Finance and Insurance
- Customs, Duties, Taxes


ONLINE RESOURCES
- The Australian Trade and Investment Commission (Austrade)
- Australian Border Force
- Biosecurity in Australia
- NSW Government Services
- International Chamber of Commerce

Key Directions has partnered with the NSW Government, to provide this FREE Zoom Webinar for NSW Small Business Month 2022

DETAILS:
Tuesday March 22 2022
09:30 AM – 11:30 AM AEST (2 HOURS)
Maximum Attendees: 100

After registering, you will receive a confirmation email containing information about joining the meeting.