Indigenous Cultural Heritage Management in the Australian Resources Sector
Learn how to manage Indigenous cultural heritage effectively and respectfully in Australian mining operations.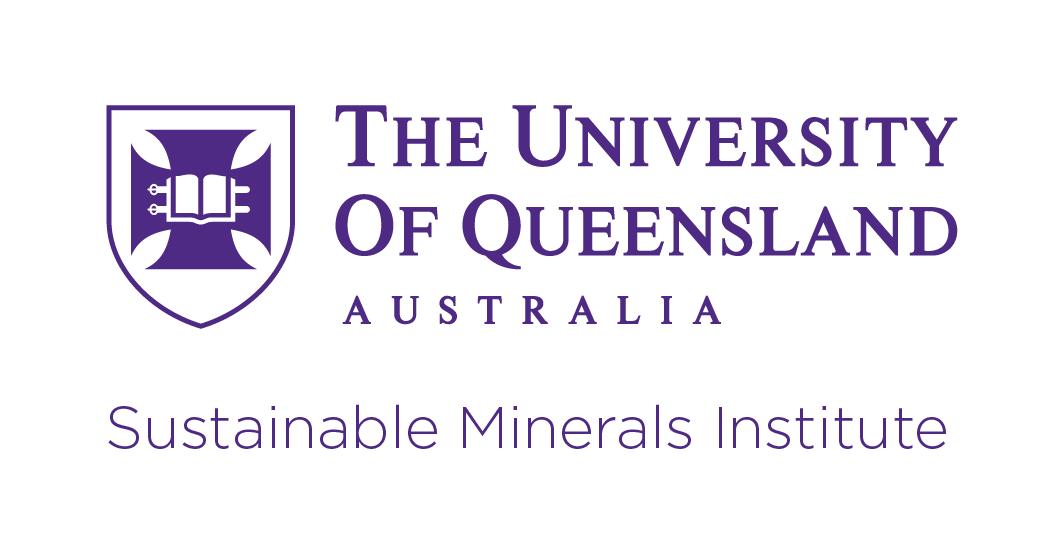 Overview
You'll be shown practical approaches from Indigenous leaders and experts in the field and learn from each other via interactive activities.
The course addresses cultural heritage management (CHM) principles and requirements for extractive industries at all stages of the mine life cycle.
Who should attend
People working in the resources sector, such as:
professionals
management
consultants
trades.
Entry requirements
There are no entry requirements to enrol in this course.
What you'll learn
Ensure Cultural Heritage Management requirements are met while recognising a CHM plan's intrinsic and business value.
Identify best practice approaches internationally and within Australia, and understand why a compliance-driven approach is not likely to meet Indigenous expectations.
Prepare the scope of works for CHM-related projects and articulate the business case for the need to undertake CHM work in collaboration with Indigenous heritage custodians.
Understand stakeholder engagement, including identifying native title holders and representative bodies and working constructively and respectfully with cultural heritage custodians.
Select and engage third-party expertise and support for CHM.
Time commitment
This is an online course that will require roughly 30 hours to complete.
26 hours of online content and study
4 hours of scheduled webinars
Over 6 weeks.