Industrial Net Zero Conference
The Industrial Net Zero Conference will bring together industry leaders, politicians and innovators, to analyse the macro trends, the economic realities, and both the technological opportunities and limitations on the path to net zero.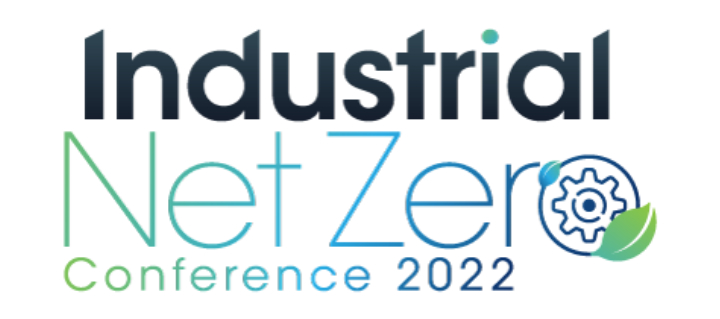 Hear from the executives from Manufacturing, Mining, Heavy Transport, Energy, Plastics and Chemicals about their transition to net zero, and from governments about how they will enable it.
It's a not to be missed event for CFOs, COOs, operational and strategy leaders, as well as sustainability, environment and carbon managers, who want to be at the forefront of the transition to net zero, while remaining cost competitive.
The Industrial Net Zero Conference is brought to you by the organisers of Australian Energy Week and the Australian Hydrogen Forum.