Infinite Australia: The renewable potential, pathway and perception
This webinar brings together leaders from across the nation to explore Australia's infinite renewable potential and the pathway for Australia to become a clean energy superpower that benefits all Australians.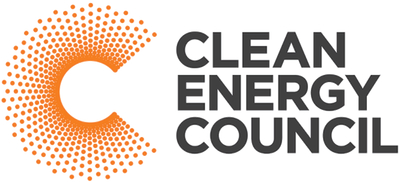 You are invited to attend Infinite Australia, a major virtual event featuring Andrew 'Twiggy' Forrest, Dr Rebecca Huntley, Katherine McConnell, Michele O'Neil and Dr Alex Wonhas and the introduction of the clean energy industries biggest public campaign Renewable Energy is Here Now.
Today, renewable energy contributes billions of dollars to the Australian economy, employs over 30,000 people and provides almost 30 percent of our electricity.
The business case has been won, with communities and business leaders embracing the opportunities and infinite possibilities presented by renewable energy. However, for some Australians, the past decade's uninspiring and confusing messages around climate change and the energy transition have meant the benefits of this clean energy transition remain unclear.

The reality is, Australia is already well on the way to becoming a clean energy superpower. This is not just a vision, it's rapidly becoming reality.

Join this webinar to explore Australia's incredible renewable potential, the pathway to achieving it and how we overcome the barriers to ensure that all Australians can embrace and benefit from renewable energy.